Scales/Indicators
---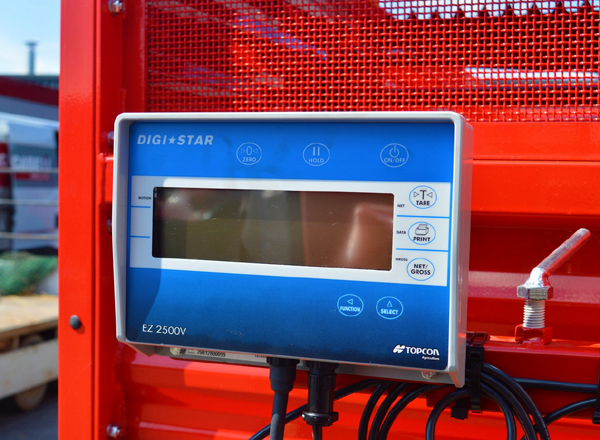 Digi-Star
Digi-Star has been specializing in helping dairy producers with weighing technology equipment for many years.
We offer indicators and scales for feed management and manure spreader systems to help you better track input/output materials.
Producers can also benefit from our full line of software products, including TMR Tracker, Beef Tracker, Nutrient Tracker and more.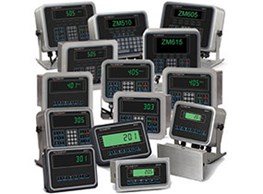 Avery Weigh-Tronix
Digital weight Indicators by Avery Weigh-Tronix display and manage the weight data that the scale platform detects. They are designed for any weighing application, to suit any business seeking to increase the visibility of their data and gain maximum efficiency from operational processes.
Indicators provide a range of functionality; from basic to complex – from simply displaying the weight to complex recipe formulation, process control and transmission of data for back office management.
Our weight indicators can be paired with a range of weighing scales and software for a complete weighing solution. Browse the 'related products' tab on each specific product page for details.
---